Your Wealth & Tax Advisors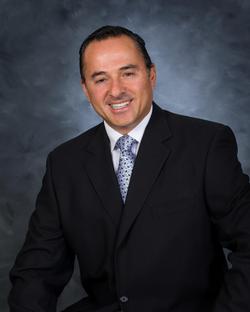 What does financial freedom mean to you?
Our goal is to serve our clients in the financial planning process with deep and meaningful relationships that last for generations.
We hope we are able to help you take a proactive approach to your personal financial situation. There is value working with skilled professionals to pursue your financial goals.
Our process is grounded in relationships. We'll collaborate with you to identify your goals and implement strategies to acheive them over time. We are here to help educate you about the basic concepts of financial management, to help you learn more about who we are, and to give you fast, easy access to market performance data.